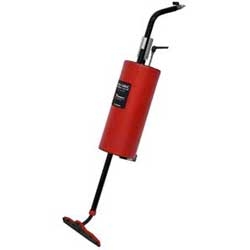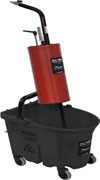 Item shown may not be actual product.
Product and price information are subject to change without notice.
---
$569.16
*
*log in for dealer pricing
Flo-Dynamics AirVac
---
Description
The AirVAC unit is a fast, easy and less expensive way to clean up spills. Our patented process can vacuum up all kinds of fluids, from anti-freeze to heavy weight hydraulic oils. (Not recommended for gasoline)
Features
So Easy! Just connect to shop air, vacuum up the spill, empty into a waste container, done. It's that simple!
No contaminated pellets to dispose of
No rags or pads to dispose of
No daily costs for spill products
Note: Some assembly required.
Warranty
One (1) year
Product Specifications
Dimensions: 48" x 10" x 10"
Weight: 6 lbs.